Donor Advised Funds: Your $110 Billion Best Friend
Date:
Tuesday, February 26, 2019
Location:
Rochester Golf & Country Club - Cricket Room
Speaker:
Dana Holt, JD AEP®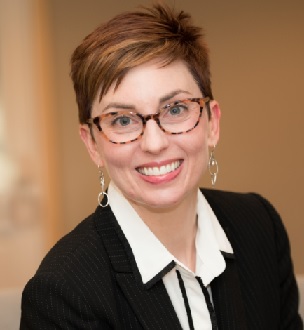 Everywhere you turn, people are talking about Donor Advised Funds. They've been popular for several years, but lately they're really hitting their stride. The recent tax law changes have raised a renewed interest in these powerful creatures due to "bunching."
Donor Advised Funds also stir strong feelings and heated discussions within the nonprofit community. Much of this heated discussion happens because of a lack of understanding of these unique tools. Let's take a critical look at DAFs and discover exactly why I call them "Your $110 Billion Best Friend."
Learn exactly WHY Donor Advised Funds have become so popular.
Learn HOW Donor Advised Funds work.
Learn HOW to start fundraising FROM Donor Advised Funds.
Learn HOW Donor Advised Funds can enhance your work.
Rochester Golf and Country Club
Lunch 11:30 - Noon
Presentation Noon - 1:00
Buffet Lunch Provided
Current Members – No Cost
Non-Members – $30